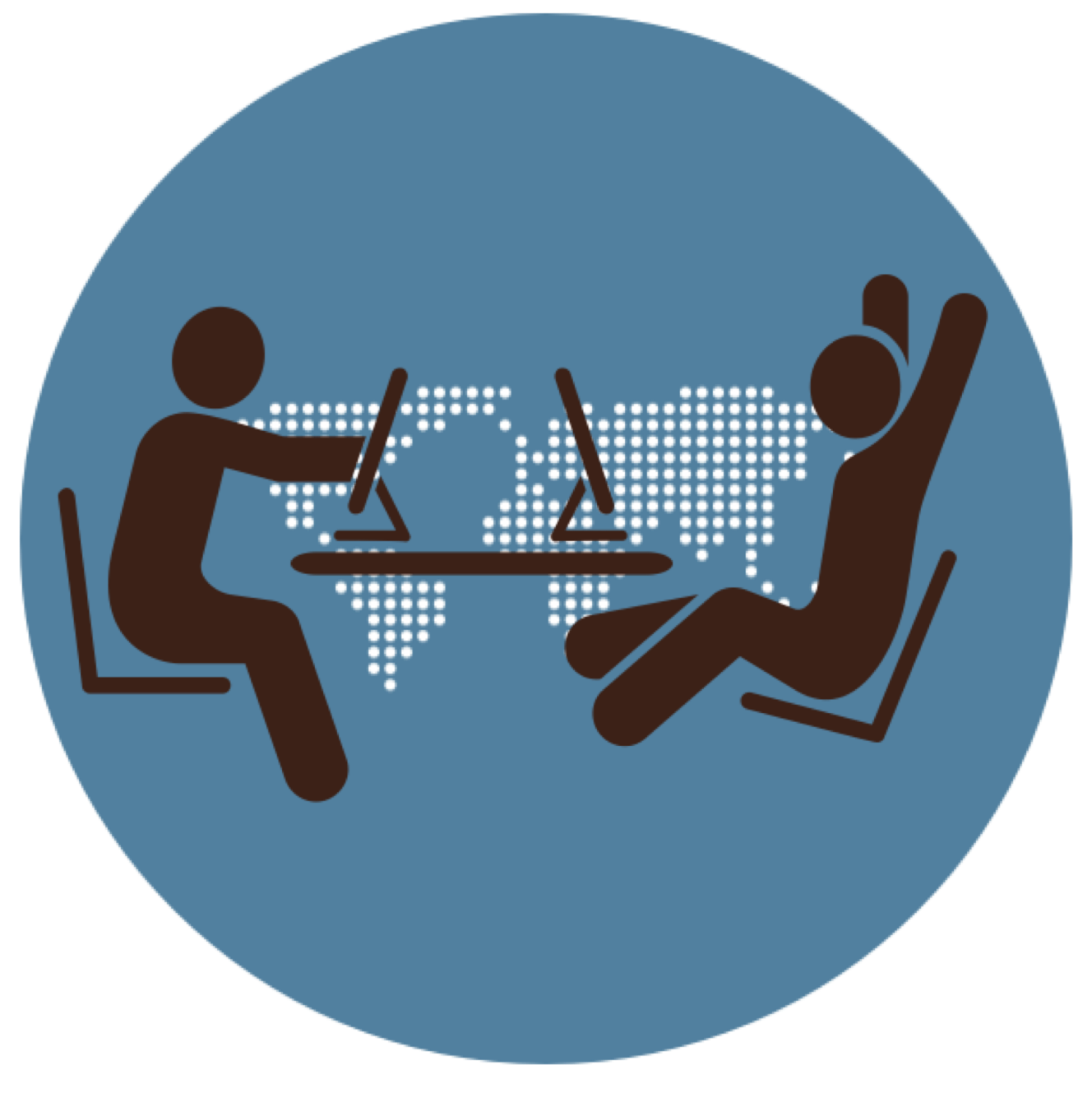 Sunday, 4/24. 9:30AM – 5PM
CGIS Knafel Café (1737 Cambridge St 1st Floor)
Food provided
Do you have a problem or project that you're working on about how technology is impacting the public interest?
Join us this Sunday to work on your projects along with expert advisers in programming, data analysis, public policy, and more!
Possible topics: Election integrity, consumer protection, first amendment rights, discrimination, privacy, and more
Agenda
9:30 AM - 12:00 PM Registration and Breakfast
Fisher Commons
Come for breakfast, get a name tag, and get started!
9:45 - 10:45 AM: Workshop on Web Scraping
Room K109
By Aran Khanna
12:00 PM - 1:00 PM: Lunch
Fisher Commons
Take a break! Get some pizza and salads from OTTO!
1:30 PM - 2:30 PM: Workshop on Web Scraping
Room K109
Christian Haigh
5:00 PM: End of Hack Day
Fisher Commons
Great job today!
Advisors
Prof. Latanya Sweeney
Project Design
Jinyan Zang
Project Design
Ji Su Yoo
Project Design
Aran Khanna
Web Scraping
Christian Haigh
Web Scraping
Brendan Maione-Downing
Data and database design, REST APIs, Application architecture, Scaleable and distributed analytics systems, Model validation and optimization Data visualization
Abiola Laniyou
Data architecture, Data analysis
Aaron Kaufman
Statistics, Machine Learning, Web Scraping, Basic Machine Vision, GIS