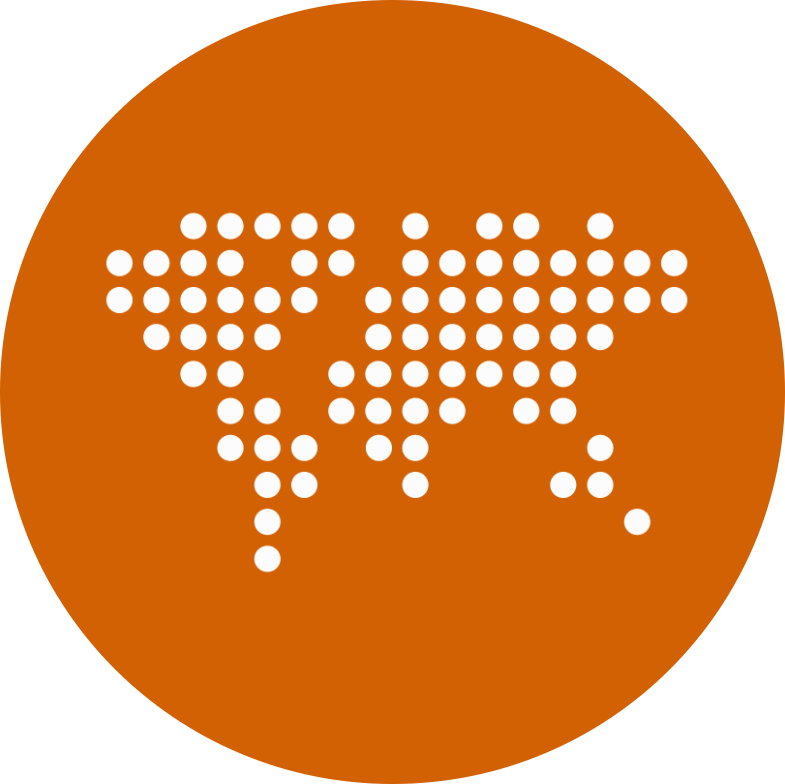 Technology to Save the World Poster Fair
Tuesday, 5/2/2017. 10 AM – 12 PM
CGIS Knafel Café (1737 Cambridge St 1st Floor)
Food provided
Join us this Tuesday to see posters from students in the Politics of Personal Data and in Technology to Save the World that answer:
How accurately can we predict Social Security Numbers?
Do politicians behave differently on Twitter following a terrorist attack? What about during a crisis abroad?
Can you find out which homes are rented out on Airbnb?
Who's spreading fake news via ads on social media and where else are they advertising?
Can Amazon learn about background sound in a room through Alexa?
How vulnerable are Chinese citizens and companies to fraud from identity theft using easily attainable personal information?
Do anonymization techniques like k-anonymity reduce the utility of datasets?
How do Russians on Twitter respond to allegations of Russian interference in Western elections?
How many individuals are observed by different commercial tracking platforms on the Internet?
Are political preferences and music tastes linked?
How often do officers not turn on their body cams in violation of regulations?
Which states and counties in the US would be most likely to change the outcome of an election?
Are iOS and Android apps different in the US and EU to comply with local privacy laws?
How does the targeting of prediction accuracy in sentencing algorithms lead to different false positive and false negative rates for Black and White individuals?
Are Alt-Right and Anonymous the new mafia?
And more!